TODAY FROM
MARYLAND'S FARMS...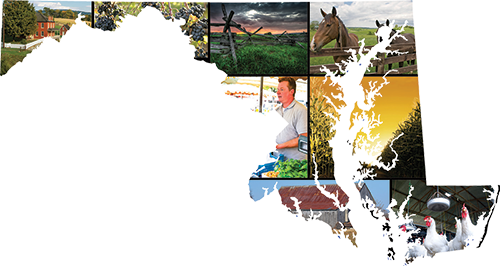 Do you have a question about how farmers grow our food? Ask the experts using the form below.
Farm Bureau members are eligible for a variety of discounts on products and services. Learn more about your Savings from A to Z!
UPCOMING EVENTS
Check out our event calendar to find upcoming events around the state!
In the News
For news about what's happening in Maryland Farm Bureau, visit our Newsroom.
The Old Line Farmer
Check out our brand new magazine, The Old Line Farmer, and stay up-to-date with our publications! Find the latest here.