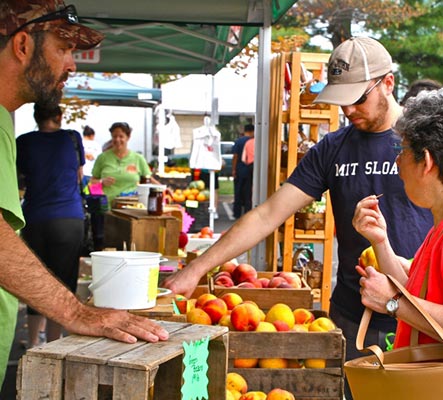 2018 Pesticide Container Recycling
The 2018 schedule is on the MDA website.
Talbot County – Easton
Where? MidShore Regional Solid Waste Facility on Barker's Landing Road
What time? 8:00 – 12:00 noon
When? June 15, July 20, August 17, and September 21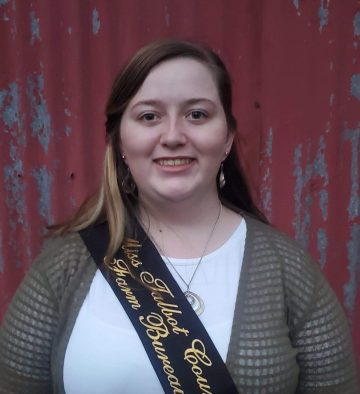 It's a priority at Talbot County Farm Bureau to give our next generation the tools they need to succeed, while improving the embarassing level of food awareness in our communities.
Learn about our Scholarship programs.