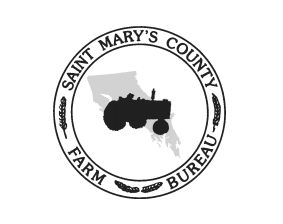 Attention St. Mary's County Farm Bureau Members! The board of directors is pleased to invite you to the Annual Banquet on Saturday, March 11th at Belmont Farm. Doors open at 5:00 PM with dinner starting at 6:00 PM. Please see the form in the latest Bushwacker to order tickets. The deadline to order tickets in February 27th. We hope to see you there!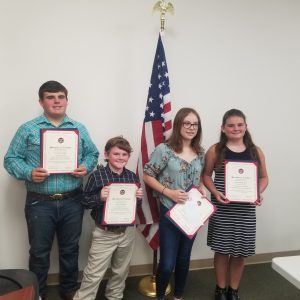 (Left to Right) Junior Ambassador Trent Vallandingham, Little Ambassador Levi Vallandingham, Junior Ambassador Jessica Graves, and Little Ambassador Delia Vallandingham. Congratulations to our 2022 Junior and Little Ambassadors!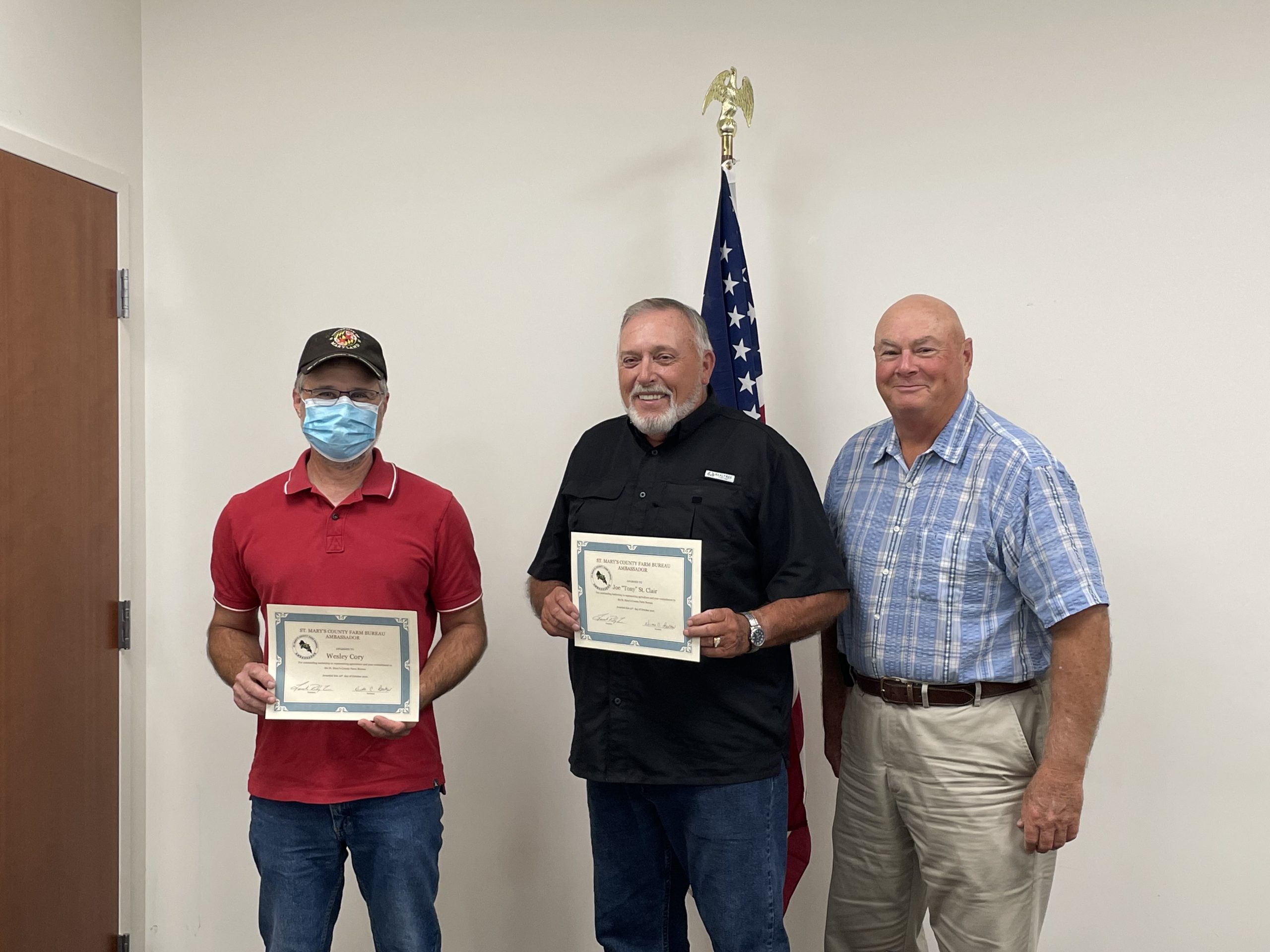 Retiring Vice President Joe St. Clair and Director Wes Cory are recognized for their service on the St. Mary's Farm Bureau Board of Directors.  Both men were awarded the title of Farm Bureau Ambassadors by President Jamie Raley.
Interested in applying for local Scholarships? The St. Mary's County Farm Bureau has scholarships available on the SMCBECA website. The application opens January 7, 2023. For more information, click here!