Farm Bureau Updates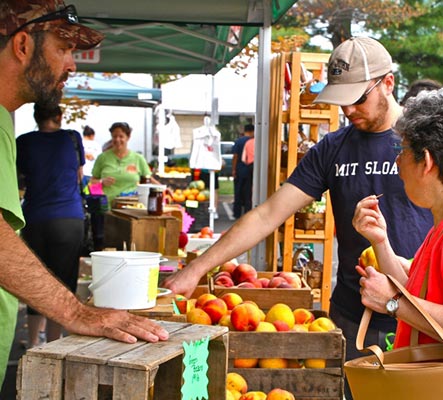 Worcester County Farm Bureau Scholarship Now Available! 
The Worcester County Farm Bureau will offer a $500 college scholarship to a senior in Worcester County that will be attending college in the Fall of 2023. You must be entering into a degree of agriculture, forestry, or an area that benefits agriculture. Please submit a one-page essay describing why you should be awarded this scholarship and how your degree benefits agriculture.  Accompanied by your essay, please enclose a resume of your accomplishments.
The scholarship application form, which can be downloaded by clicking here, essay, and resume should be mailed to: Worcester County Farm Bureau.
ATTN:  Scholarship Committee
P.O. Box 357
Snow Hill, Maryland 21863
It must be postmarked by March 10, 2023.