Farm Bureau Updates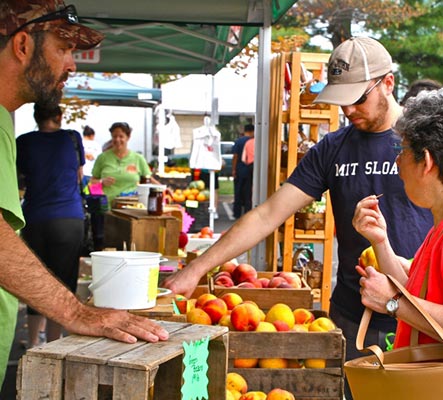 In light of the coronavirus and public health concerns, our annual banquet and picnic have been canceled. We will be in touch about a re-scheduling of this event.
Click here to read the latest edition of the Queen Anne's County Farm Bureau newsletter!
Queen Anne's County was recognized by Maryland Farm Bureau for their outstanding program, Ag Awareness Day. You can read more about the program here!
We would like to congratulate our 2020 Miss Queen Anne's Co. Farm Bureau, Audrey Karbaum! We'd also like to thank our 2019 Miss Queen Anne's Co. Farm Bureau, Melyn Rhodes for competing and earning the title of 2019 Miss Maryland Agriculture! We know Melyn will continue to do great representing our county and representing the state as well.