CHAMPIONING OUR RURAL WAY OF LIFE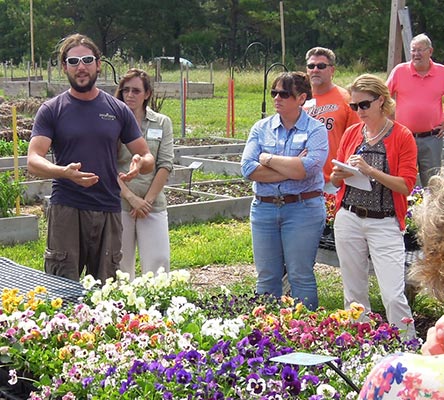 We hear it all the time.
People move from urban centers to our rural communities only to be surprised when they see a combine on the road or smell manure on a Spring morning.
Discover how Farm Bureau is educating Marylanders about the unique pleasures of rural life.