Farm Bureau Updates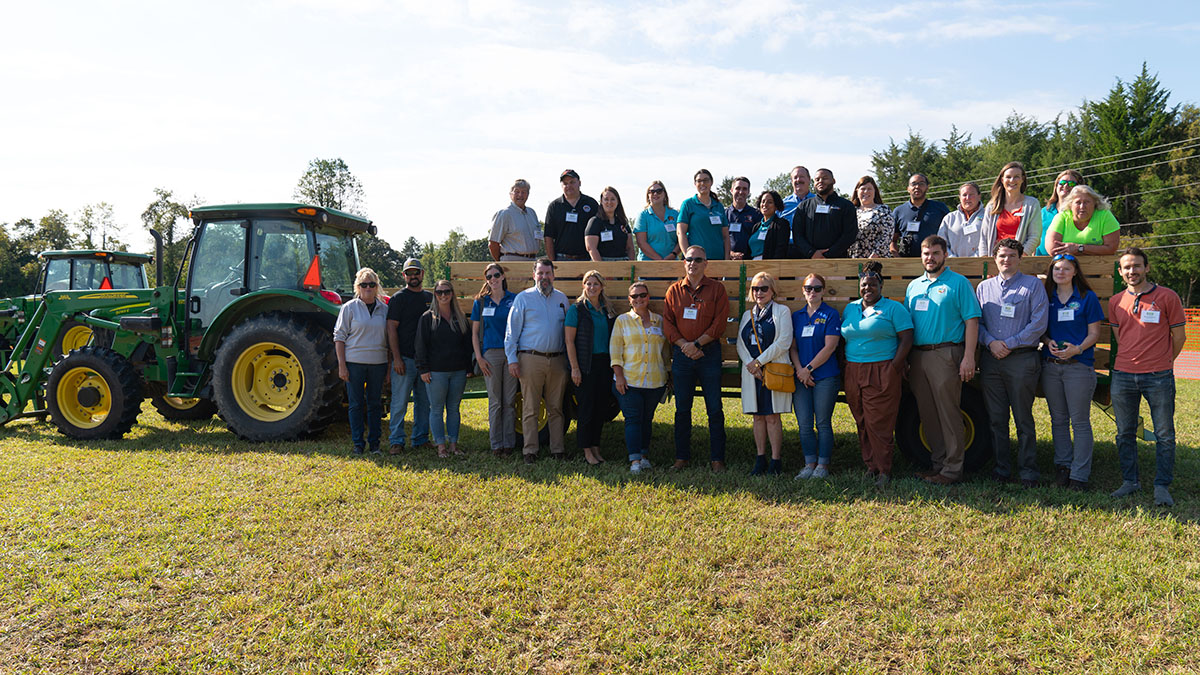 Save the Dates!
Annual Banquet
November 3, 2023
Doors at 6:00PM, Dinner served at 7:00PM
Calvert County Fairgrounds
Tickets may be purchased at https://calvert-farm-bureau.square.site/
Calvert County Farm Tours
On September 20th, The Calvert County Farm Bureau jouned an agriculture tour hosted by the Calvert County Department of Economic Development to see the diversity of agriculture in Calvert County. Stops included Linda's Greenhouses and Jake's Produce, Briscoe Farm and Ben's Creek Produce, Taney Place Farm and Battle Creek Beef, and Mully's Brewery.
They heard how farms successfully transitioned out of tobacco and expanded to welcome younger generations back to the farm.