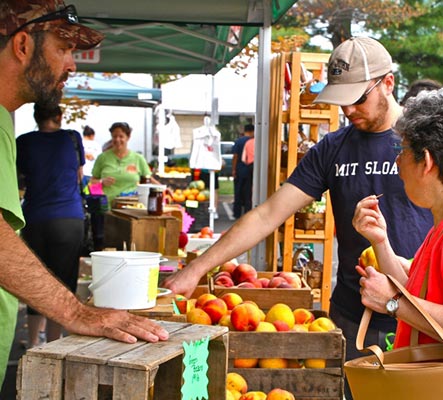 Come back soon to see the latest news from Sample County Farm Bureau.
---
Updates could include:
• Newsletters
• Upcoming events (Banquets, Legislative Breakfast/Dinner, Picnic)
• Hearings on local issues
---
When submitting an event, be sure to include the following information:
• Title of Event
• Location
• Time
• Website for registration
• Cost (if any)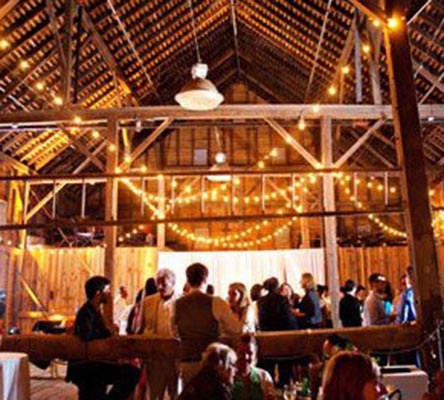 Sample County Farm Bureau makes it easy to get involved and make a difference at the local level.
Here you'll find news articles about issues important to Sample County residents, along with some farmer profiles!
---
Updates could include:
• A newspaper article about a local Farm Bureau member
• Information about local issues
• An article about a recent county Farm Bureau event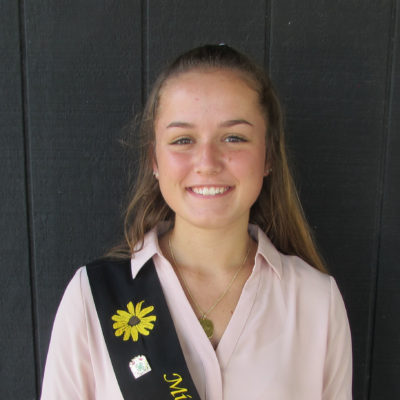 Send website updates to Emily Solis at esolis@mdfarmbureau.com.