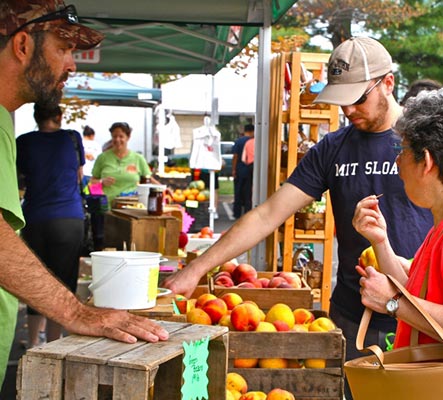 In light of the coronavirus and public health concerns, our annual banquet and picnic have been canceled. We will be in touch about a re-scheduling of this event.
Click here to read the latest edition of the Queen Anne's County Farm Bureau newsletter!
Queen Anne's County was recognized by Maryland Farm Bureau for their outstanding program, Ag Awareness Day. You can read more about the program here!
We would like to congratulate our 2020 Miss Queen Anne's Co. Farm Bureau, Audrey Karbaum! We'd also like to thank our 2019 Miss Queen Anne's Co. Farm Bureau, Melyn Rhodes for competing and earning the title of 2019 Miss Maryland Agriculture! We know Melyn will continue to do great representing our county and representing the state as well.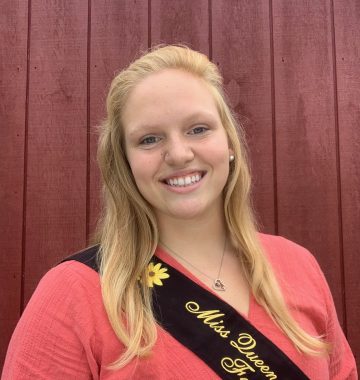 It's a priority at Queen Anne's County Farm Bureau to give our next generation the tools they need to succeed, while improving the level of food awareness in our communities.
2022 Queen Anne's County Farm Bureau Scholarships
Deadline: April 1st, 2022
Agriculture Major Scholarship
Non-Agriculture Major Scholarship
Queen Anne's County Farm Bureau awarded six scholarships in 2021 to very deserving youth in the county. These exceptional students have worked very hard, with many challenges who achieved many goals in their life. We are very proud of them and wish them well in the upcoming school year.
2021 Scholarship Recipients
Dylan Burl
School: Salisbury University
Major: Environmental Studies
Jane Godfrey
School: Colorado State University 
Major: Horticulture 
Stephen Kougoures
School: Pennsylvania College of Technology
Major: Welding and Metal Fabrication Engineering 
Charles R. Patterson V
School: Purdue University
Major: Agriculture Systems Management
Zach Quillen
School: Undecided 
Major: Welding
Julia Smith
School: Gettysburg College
Major: Health Sciences
Madelyn Toth
School: University of Delaware
Major: Biology
Click here to learn more about this years scholarship winners.