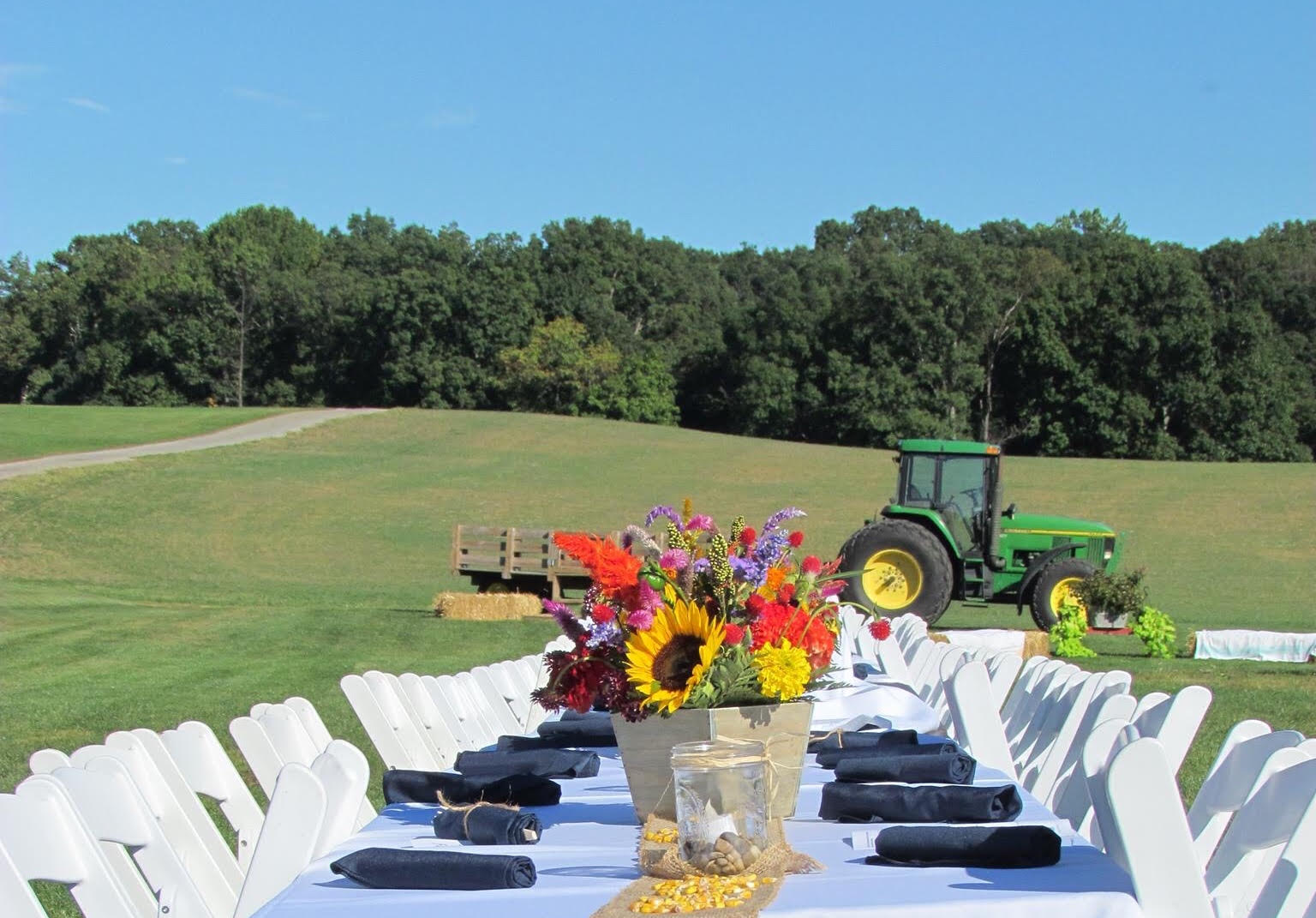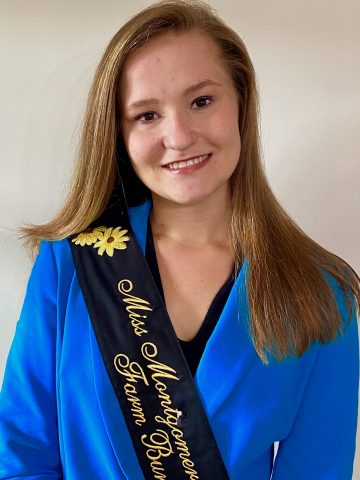 National Agriculture Day: Council Proclamation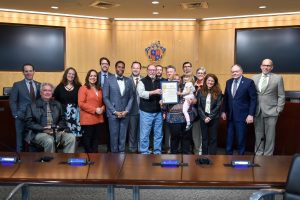 Scholarship Opportunities

The Montgomery County Farm Bureau, Inc. with contributions from the Edward Byrd Foundation realizes the importance of supporting the next generation in order to keep agriculture viable and to keep family farms and agriculture related businesses in the state of Maryland. To this purpose, the Montgomery County Farm Bureau is pleased to offer academic scholarships for the 2023-2024 year. These scholarships are designed to assist students who have demonstrated character, scholarship, and talent and who are interested in pursuing an education and eventual career in the Maryland agricultural, plant related industries, and/or Maryland education.
Do you have an on-farm event or activity where they can share their ag stories or facilitate a fun activity about where food comes from? Are you a teacher who would like to schedule an agriculture lesson for your classroom? Email the MCFB Secretary at mcfarmbureausecretary@gmail.com.
Learn about our scholarship programs.