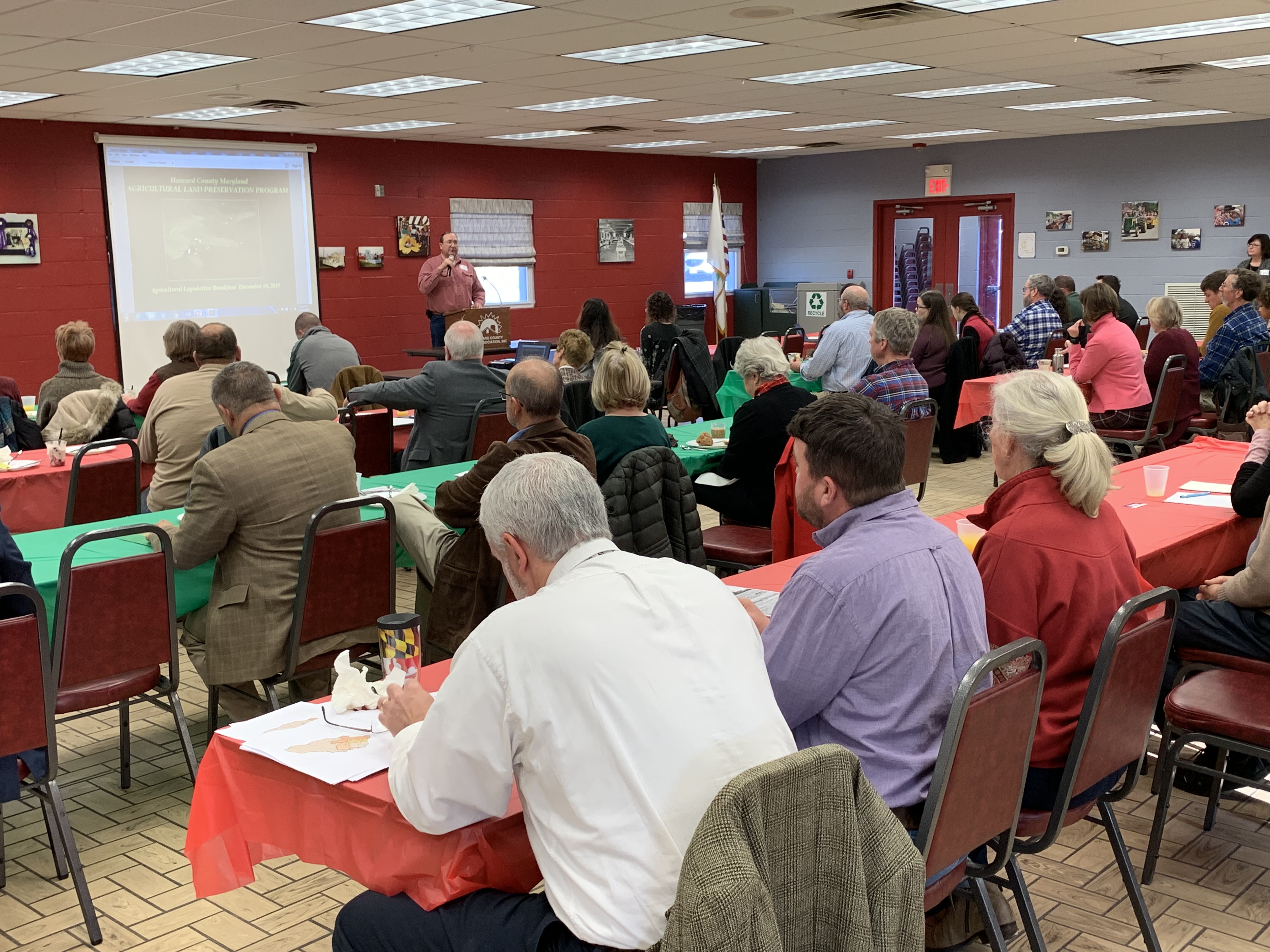 Looking for the latest information and updates within Howard County Farm Bureau? Check out our most recent newsletter here.
Click here to read the incredible story of one of our great HCFB Farm Bureau members, Mr. David Patrick of Woodbine, MD!
Howard County Farm Bureau is dedicated to keeping our members informed and engaged in our local communities. Newsletters are sent out six times per year. Sign up to receive our newsletters via email so you never miss an update! Contact our President, Leslie Bauer at labauer5@verizon.net to sign up.
If you want to see what our county has been up to in the past, take a look at our newsletter archive here.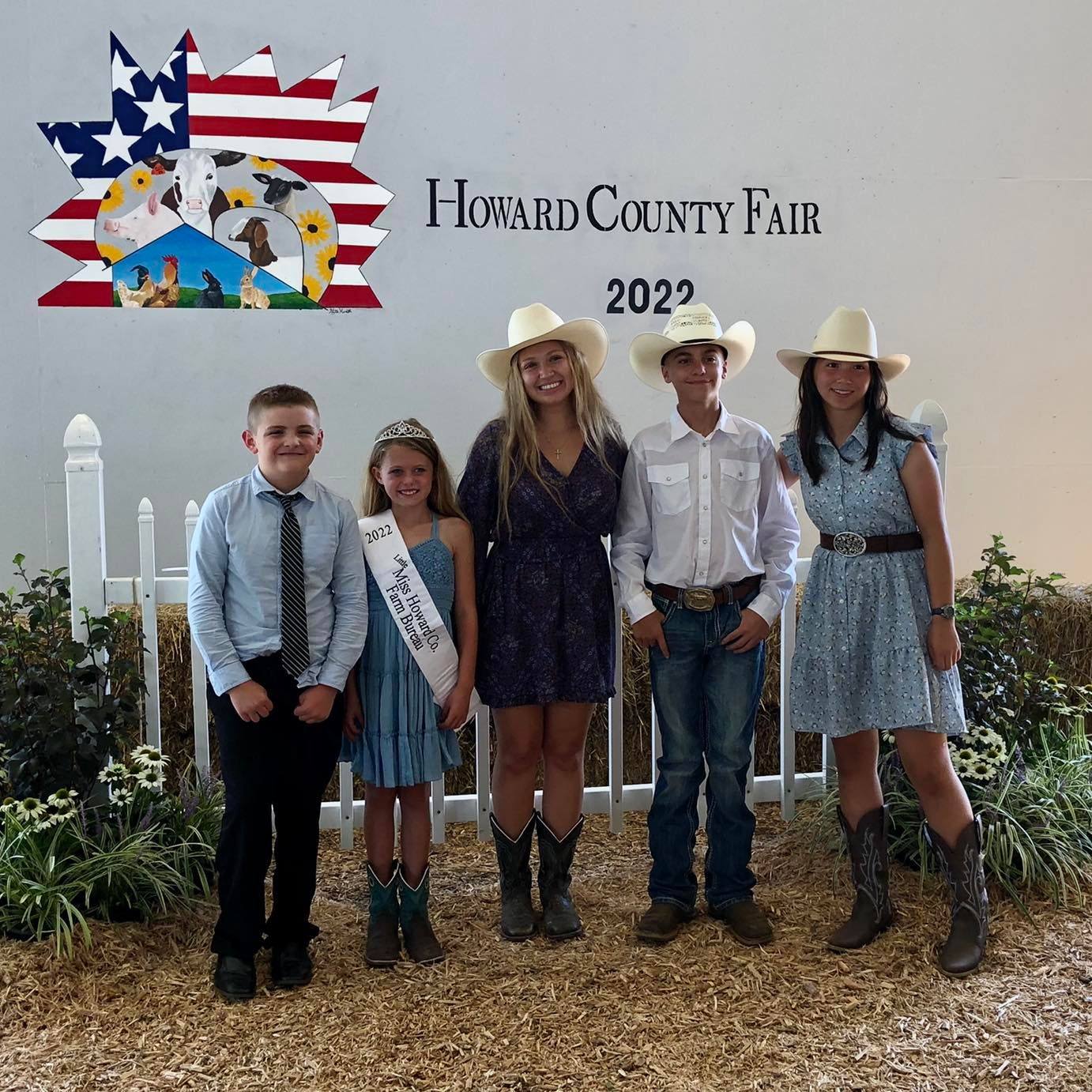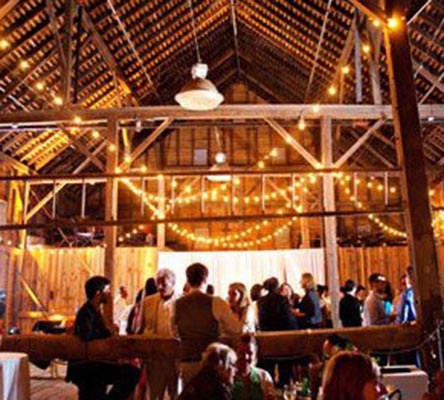 Howard County Farm Bureau makes it easy to get involved and make a difference at the local level.
Here you'll find news articles about issues important to Howard County residents, along with some farmer profiles!
---