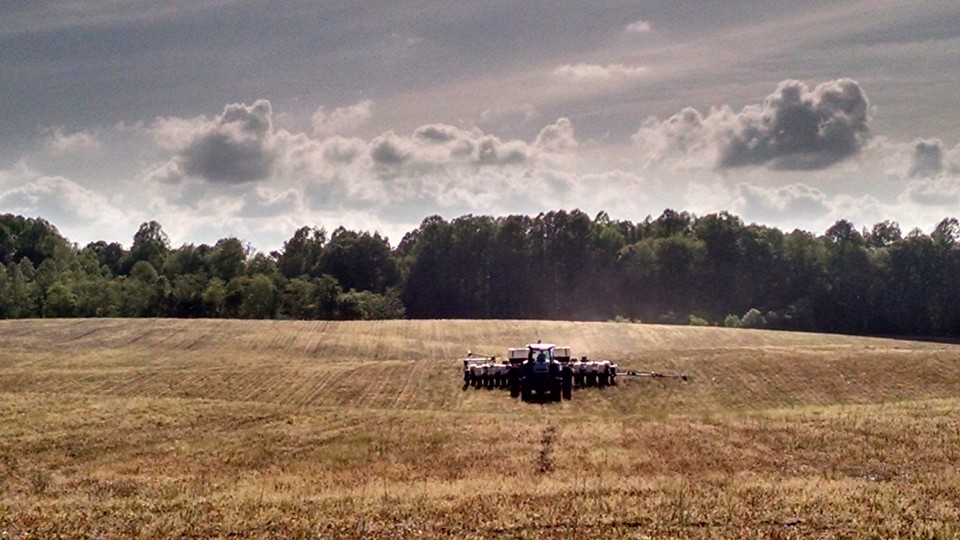 Consignment Dates:
Saturday, April 11th; 9 AM – 5 PM
Wednesday, April 15th; 3 PM – 7 PM
Thursday, April 16th; 3 PM – 7 PM
Friday, April 17th; 10 AM – 6 PM
Auction Terms:
Items will not be accepted the day of the sale. Please no household items, appliances, tires without rims, boats, campers, bottles of any kind or compressed air tanks. We reserve the right to deny any item not suitable for our sale. Photo ID is required for bidder's number. All items must be paid for and removed by the end of the day. Items must be paid for before removing from the premises.