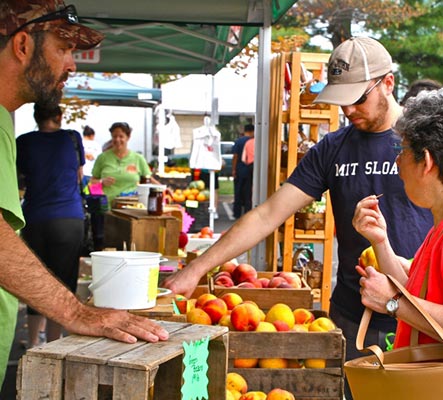 Check back at a later date for updates and upcoming events!
You can read our latest Fall Newsletter here!
The Carroll County Farm Bureau Scholarship is now available. Applications are due by July 1st, 2022. Click here to learn more!
Check out our schedule for 2022! Make sure to put these dates on your calendar if you're interested in attending!
Calendar 2022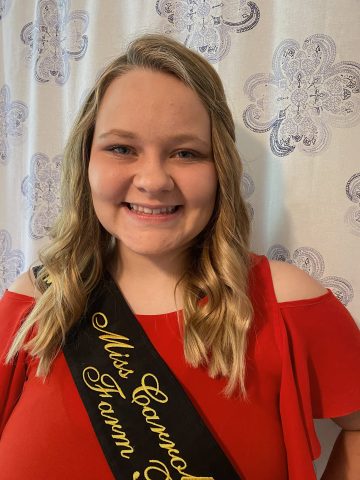 It's a priority at Carroll County Farm Bureau to give our next generation the tools they need to succeed, while improving the embarassing level of food awareness in our communities.
Learn about our Scholarship programs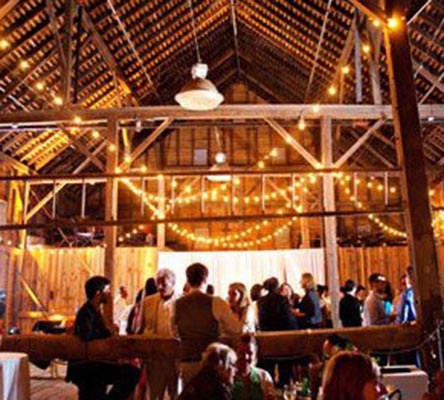 Carroll County Farm Bureau makes it easy to get involved and make a difference at the local level.
Here you'll find news articles about issues important to Carroll County residents, along with some farmer profiles!
---