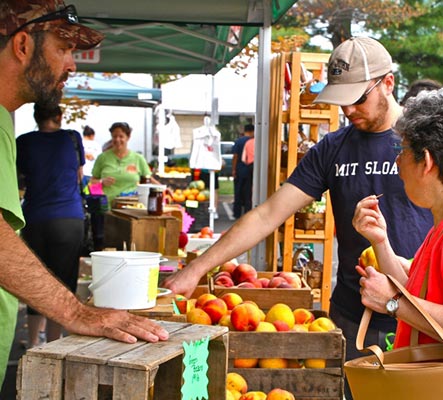 Check out our latest newsletter to keep up with what's happening with Baltimore County Farm Bureau!
The Baltimore County Farm Bureau Scholarship Applications are now available! Deadline for applications is May 15th, 2023!
Click here to learn more!
Check out the most recent economic report on how the agricultural industry impacts Baltimore County Here!

The 2023-2024 MDFB Ambassador Application is now available!
It's a priority at Baltimore County Farm Bureau to give our next generation the tools they need to succeed, while improving the level of food awareness in our communities.
Maryland Farm Bureau (MDFB) Ambassador Program provides an opportunity for young leaders to represent agriculture and Farm Bureau for one year (December 2023 – December 2024). One male and/or one female applicant will be selected as Maryland Farm Bureau Ambassadors at the 2023 Annual Meeting of the Maryland Farm Bureau.
Each Ambassador is eligible to receive a $1,500 educational scholarship provided by the Maryland Farm Bureau. The Ambassadors will make selected appearances throughout 2022 on behalf of agriculture and Farm Bureau, coordinated by the Director of Organization. Approved event registrations, travel, meals, etc. will be reimbursed by the Maryland Farm Bureau