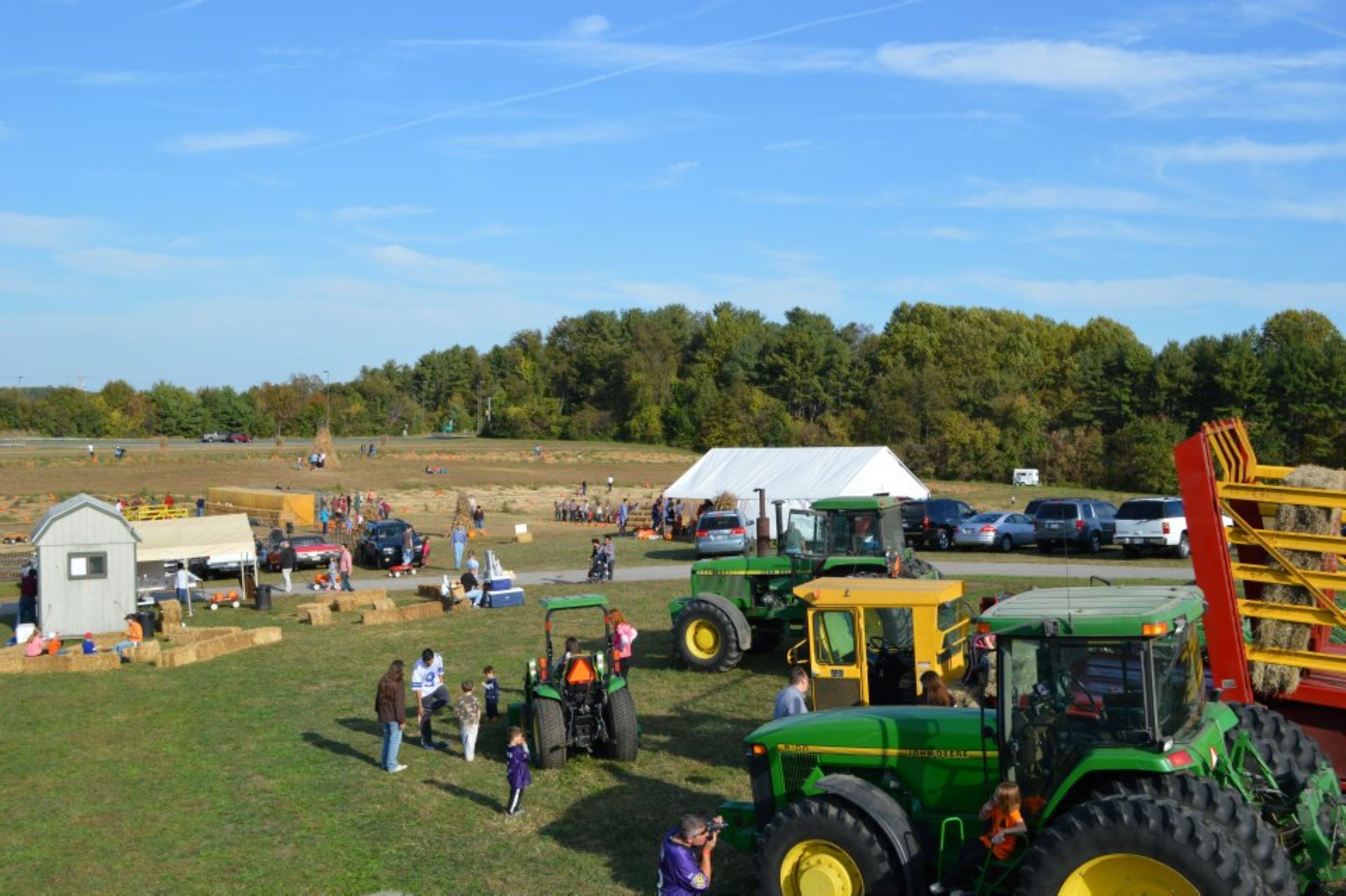 Save the Date!
Anne Arundel County Farm Bureau has the following events coming up this Fall! 
Annual Meeting
Monday, October 9th at 7:00 PM
Maryland Farm Bureau Office 
Annual Banquet 
Download the RSVP Form here
Saturday, November 11th 
Annapolis Elks
Contact Margie Chase (443-883-6425) or chasemr@yahoo.com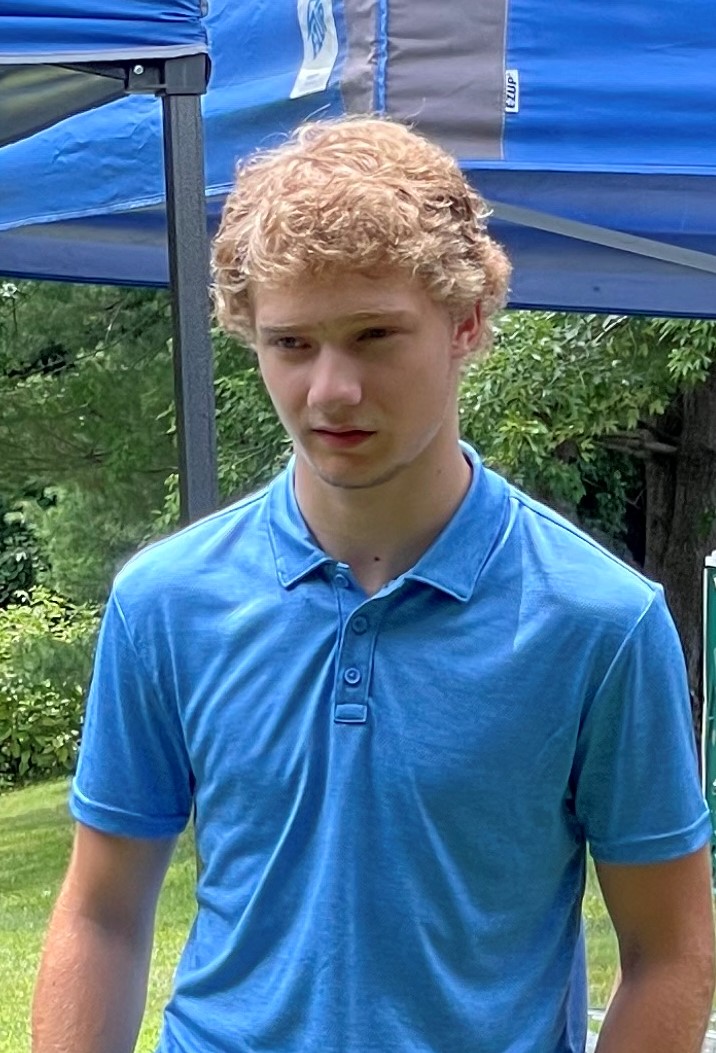 Congratulations to our 2022-2023 Ambassador, Ethan Scofield. Ethan will have the opportunity to represent agriculture and Anne Arundel County Farm Bureau for one year. He will be attending approved events and will compete at the Maryland Farm Bureau annual meeting in December. 
The 2023 Anne Arundel County Farm Bureau Ambassador Application is now available and due June 1st. Click here to learn more and view the application.
Learn about our scholarship programs.
Anne Arundel County Farm Bureau's (AACFB) grant program is designed to assist with projects that positively impact agriculture within the county.  
Applications are due by Jan. 15th, April 15th, July 15th, or Oct. 15th.